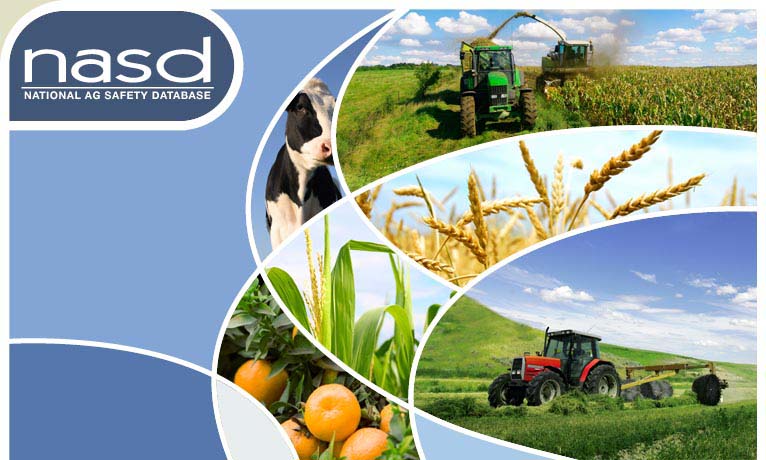 The National Agricultural Safety Database, NASD, is a collection of publications about agricultural safety and health. The publications are contributed by safety specialists in many different states and agencies. To learn more about NASD, visit the About page
NASD contains many kinds of informational materials, including fact sheets, training materials, PowerPoint presentations, video references, and complete on-line videos.
To get started, take a look at the list of topics below and click on an area of interest. Or you can use the NASD search found at the top of every page to find exactly what you are looking for.
Keep up with the latest additions to NASD on the What's New page.
If you have questions about agricultural safety and health, a comment about the Web site or a publication you find here, or if you want to suggest new materials, use the Contact page.
(Me)
(Home)